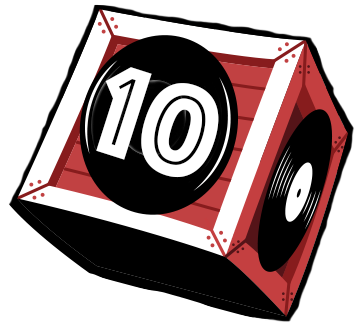 Remi Wolf, a former American Idol contestant and singing enthusiast, has just released her unmissable debut EP, You're a Dog!. After graduating from USC Thornton School of Music, Remi used her momentum from the overwhelming support she received on her first single, Guy, to hit the ground running with her six song project. She exudes upbeat and funky sounds, which she describes as a type of "magical surrealism", outlining the differences between lust and love. 
The eighteen minute EP also cohesively blends aspects of electronic pop, R&B, hip-hop, and acoustic into a unique new genre that she calls "weirdy sex-pop". 
The first song on the EP, Sauce, introduces Wolf's brassy and powerful voice, probably the most notable and constant aspect of the entire collection. Working with a wide variety of sounds and influences, her voice stands out as a constant strength in every piece, frequently shifting from tender and intimate moments to emboldened outbursts, not only expressing her versatility as  singer, but her true emotions. Something destined to happen with the honestly of her lyrics. Sauce speaks to the complications of requiring sex while remaining emotionally unavailable. With lyrics like "you make sure I'm level like a pile of laundry," Wolf sings about being hopelessly co-dependent. 
Wolf also expresses herself as a bisexual woman in the concluding song of the EP, Shawty. The song is Remi's attempt at writing a queer anthem about intimacy with another woman in bed. According to an interview she did with Paper Magazine, Remi says this song is an "honest song about being a queer artist and having duplicity in what it meant to write music about a casual, yet fun relationship with a woman."
For a 23 year old artist debut, this EP is above-and-beyond. The production explodes with experimentalism through its psychedelic and bubbly atmosphere, its unique and intricate melodies, and its abundance of musical influences. The collection of tunes maintains a clean and detailed sound allowing for Remi's voice to slice through the complicated beats and make the songs her own. 
We're extremely excited to observe Remi on her future journey into artistry and you should be too. Make sure to stream her EP on all streaming platforms and follow her on social media – @remogwog.