This week I had the pleasure of meeting with Jared Horgan, a 23 year-old Boston based singer/songwriter with an audacious voice and killer range. Over two years of putting out music, Jared has accumulated a portfolio of catchy and emotional pieces, all accompanied by his own guitar. Blending different genres and grooves into his versatile tracks and tying everything together with his voice, Jared makes his songs hard to get bored of. His new and most popular track, Boston, highlights his evolution as an artist, combining his natural guitar playing with the full production of Josh Lamkin. The duo accurately pins down a classic bold sound any Bostonian would recognize and are working on new music for the near future. Excited to hear it!
Here's what I learned about Jared:
How did you get started in the music industry? How was your journey to where you are today?
I got started by playing open mics and small shows at local bars. Went to Berklee for less than a year, dropped out, and decided I wanted to put out my own music everywhere for people to buy or stream. Today I'm still putting out more music! Been playing bigger shows and an't wait to see where it leads! 
Did you have other career paths, or other passions that maybe clashed with music?
Not really! I've always wanted to be a musician and write songs, ever since I was a little kid. 
Who or what are your biggest musical influences?
I grew up listening to The Beatles, Led Zeppelin, Eminem, Biggie, and Tribe Called Quest. I'd say they shaped a lot of my taste in music, but I also love folk guys like Foy Vance , and John Denver.  However, some of my biggest influences for my music lately have been guys like Ed Sheeran and Dermot Kennedy. 
Who would be your dream to collaborate with?
I would love to do a song with Russ. Huge fan of his music and what he's been doing! Also writing with Ed Sheeran would be a dream to me! He's been one of my biggest influences for years!  
As an artist, what are some of your major goals in the next five years?
I would love to do my own tour and play shows where people are coming to see me. I don't have to be selling out stadiums or anything crazy (although that would be awesome and I hope I get there lol), as long as I get to see the world and survive playing my music for people!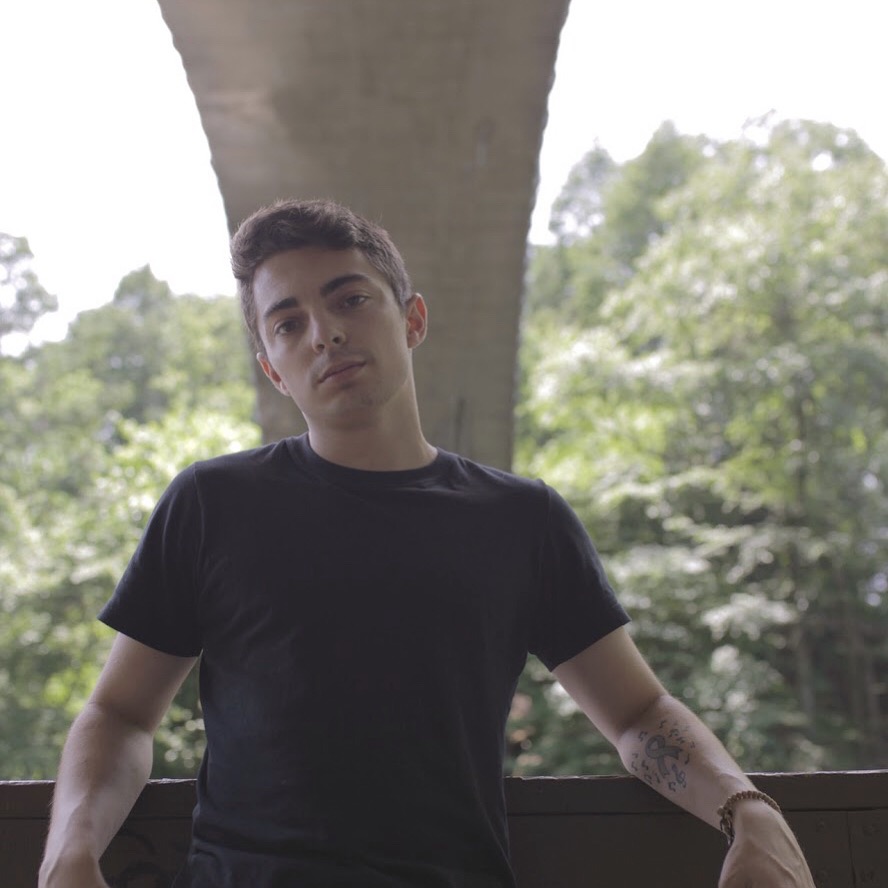 What can the DropSpot readers expect from you in the near future? Do you have any new music or live shows coming soon?
I'm dropping a new song next month! Plenty of shows coming! Looking forward for what's to come!
Anything you'd like your listeners to look out for when listening to your music?
That I'm having a great time and I love what I do. I get to make music with my best friends and it's a fun time! Just have fun! Write and make the kind of stuff you love and wanna hear! The rest will fall into place! 
To hear more of Jared, click here – (Spotify, Apple Music, Youtube)