There's nothing like listening to a versatile musician. Someone who can hit you in your feels, get you pondering life, and excite you for ensuing tracks on the album. This Thursday we are extremely excited to introduce Chris Kenji Brenden, AKA Kuri Ken, an artist who's meshing new and intricate flows with distinctive beats. Ken's ambitious and aptly named debut album, "Identity Crisis", accentuates his multitudes of musical technique through testing different styles and beats through every track. You can expect bassy and hard-hitting beats topped off with old-school hip-hop flows, light, jazzy, Donnie Trumpet atmospheres, and beach-ballads infused with both contemporary hip-hop as well as catchy melodic hooks. Ken explores his abilities as a musician while allowing the listener to test out their favorite version of him. Listeners can lock in on their favorite vibes, or better yet, enjoy the album's consuming artistic ride as it is.
We wanted to learn more about Kuri Ken and how his journey into artistry has unfolded. Here's what we learned:
Tell us about yourself: Where are you from? What do you like to do other than music?
I'm from Okinawa, Japan originally. I roll Brazilian jiu-jitsu and I'm currently pursuing a PhD in Bioengineering at UIUC, as I am fascinated with brain-machine interfaces.
How did you get into the music industry and how has the journey been so far?
I didn't get serious until summer 2018 as a rapper, but I been producing and composing music for fun since 2010.
Have you had any other career paths or passions that clashed with music? 
Yeah man, undergraduate I tunneled into studies and was super successful in that aspect, but I felt empty without creating music. Now I'm makin' time for both.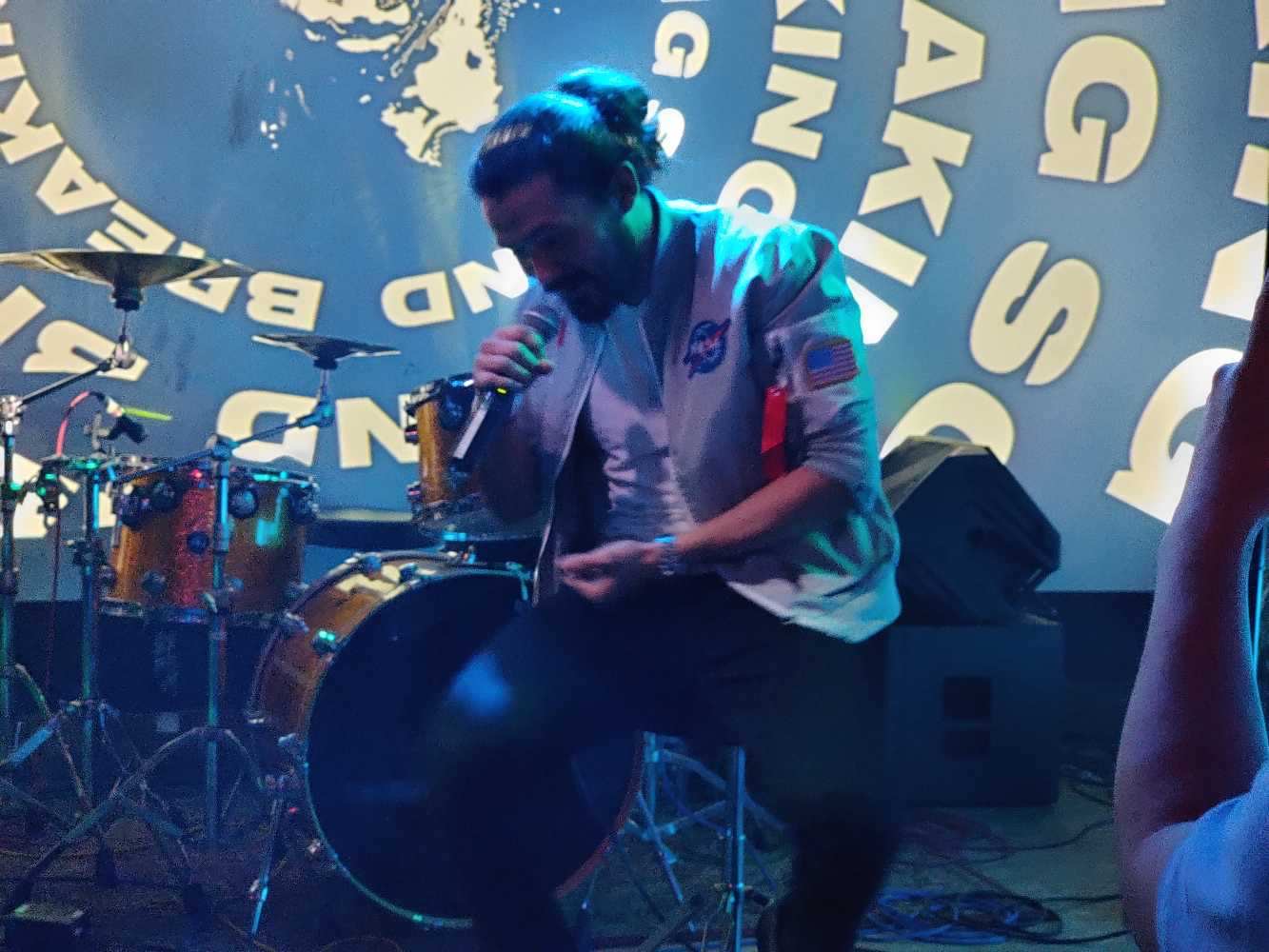 What are some of the major lessons you've learned from writing your own music?
Nothing's perfect, just keep pushin' out new music and keep it movin'.
Out of all of your released music do you have a favorite? If so, why is that one your favorite?
Sirens (prod. By SIM), mostly because of the logistics though. The original beat is a very popular one, called "sweet soul" by SIM. I put my vocals over it and sent it to SIM on a whim, and he really liked it, and now we collabin'. It really gave me hopes that I could take things to the next level you know?
What's the most rewarding part of being a musician for you?
When people moving with my music, that's such a dope feeling.
Who or what are your biggest musical influences?
Chance the Rapper, Mac Miller, Xxxtentacion, and Joey Bada$$.
Who would be your dream to collaborate with?
Hmm, I think a contrasting artist would be dope. I feel like rappin' with Ski Mask or MADEINTYO would be fun as fuck.
As an artist, what are some of your major goals in the next five years?
Pump out more mixtapes and albums. Improve with live performances. Freestyle more. No milestones really, just do music every day.
What can we expect from you in the near future? Do you have any new music or live shows coming soon?
Working on another mixtape, hopefully, the end of summer 2019. Open mics always lmao, we'll see about live shows.