Who We Are
DropSpot News is a hub for upcoming musicians.
Our mission is to increase recognition for genuine artists whose talents are underrepresented.
We do upcoming artist interviews, album reviews, and curate playlists.
Meet our writers
Every writer for the DropSpot team has offered their talents to help other artists. We screen for a PASSION in music, a love for writing, past experience with music/and or reviewing, and for people that want to help smaller artists get the credit they deserve.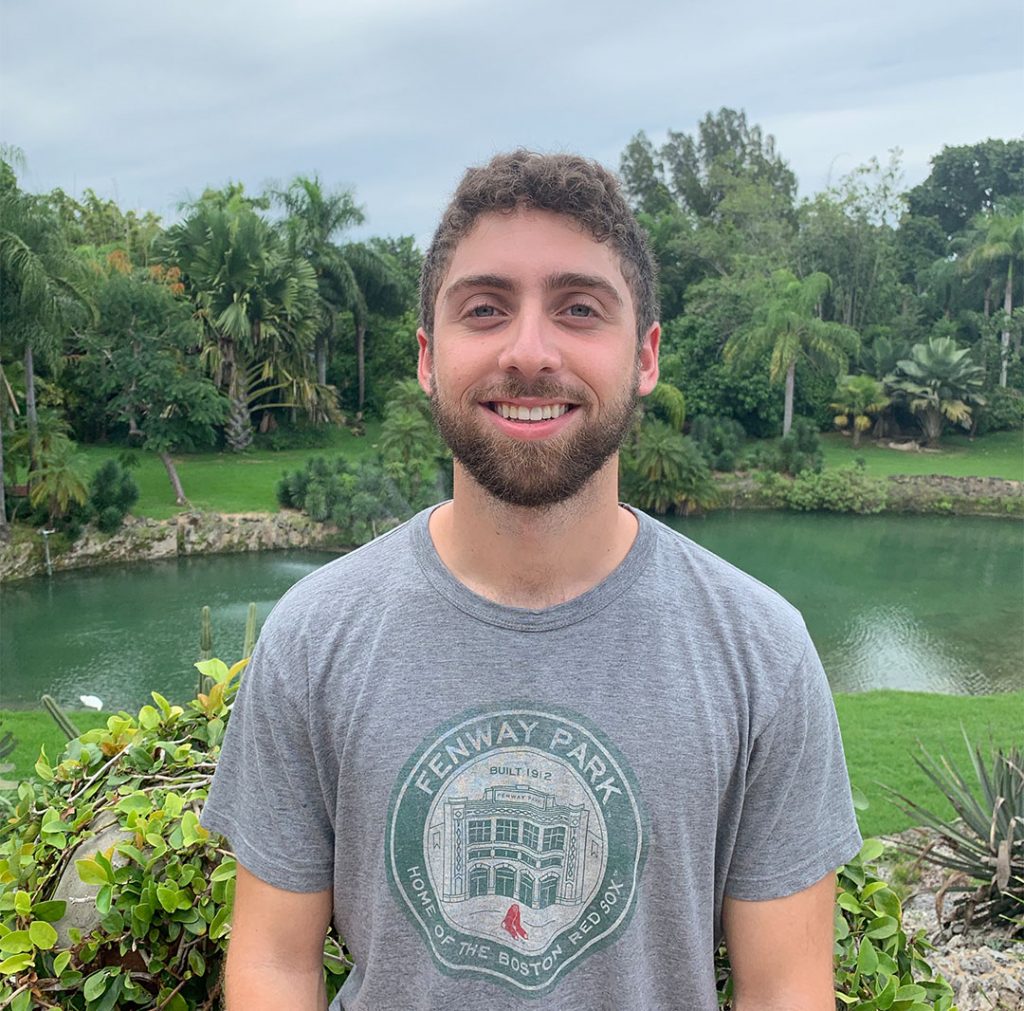 Miles Opton
Founder and Writer
Halina Tittmann
Writer and Playlist Curator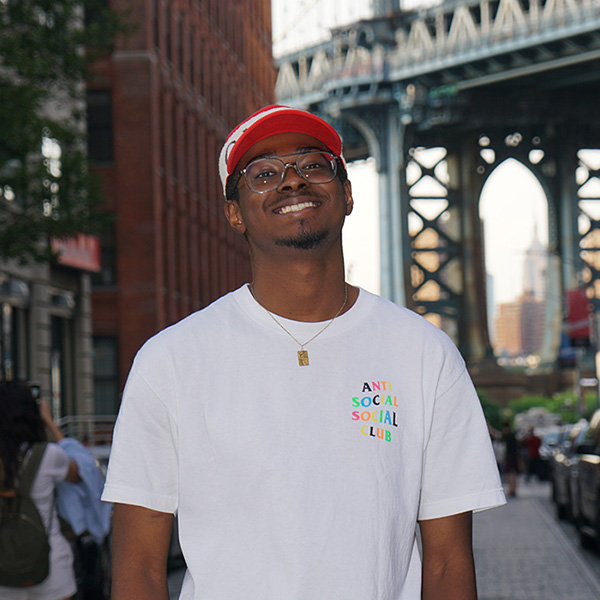 Brandon Coaxum
Playlist Curator
Frequently Asked Questions
How can I become a writer or curator and get credit for my work?
In order to become a member of the DropSpot team, individuals must apply for a position through our application, which can be found below.
Articles can also be directly submitted for examination through the "Submit an Article" tab, which can be found by hovering over the about tab.
How can I be featured in an artist interview?
If you're an upcoming artist and would like to be featured on our Instagram, website, or public playlists, there are two potential options:

1. DM us on instagram or send us an email at miles@dropspot.news. We will then listen to your music and get back to you as soon as possible.
2. For a better chance at being featured – Send a unique article that point out the things that make you different as a musician.  To do this option, please hover over the about tab in the top write, and click – "Submit An Article".
How do I subscribe to get updated when new articles come out?
To follow DropSpot's posts, you can subscribe to our mailing list at the bottom of the homepage. You can also follow our Instagram, which is posted on the bottom of all pages – or search it @dropspot.news.
Write for us!
Know smaller upcoming artists that you think have potential?
Apply to write for DropSpot and you can host your own personalized interviews and write album reviews!
Gain music writing experience and
obtain a spot on our writers list!